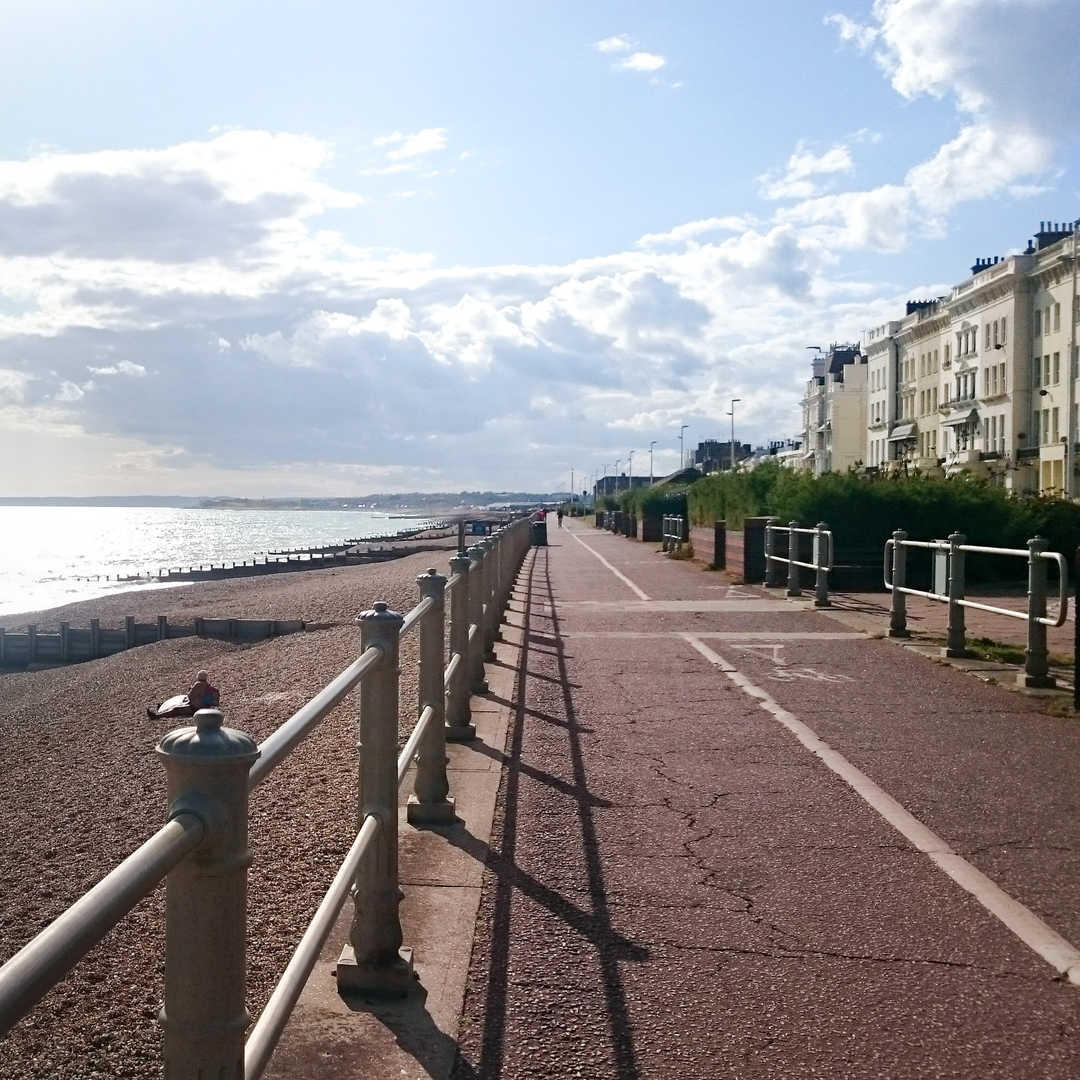 Patient Plan
About the plan
Our Patient Membership Plan offers a simple and flexible way to pay for your dental care. In return for a nominal monthly payment we provide you with a comprehensive programme of maintenance, prevention and treatment. Membership ensures you have access to quality dental care, offers you a simple, flexible way to pay for your dental care and is designed to help you keep on top of your dental health.
What is included
Two dental health checks per year including a mouth cancer screen to ensure all is well
Any necessary intraoral x-rays
10% discount on any additional work you may need including cosmetic treatment
Global cover for up to £10,000 dental accident, including emergency and out of hours cover
What is the Dental Accident and Emergency Insurance
The Patient Membership is not an insurance scheme but we have included insurance from Hiscox, one of the UK's leading insurers to pay for the cost of treatment if you damage your teeth as a result of an accident or need a dentist in an emergency outside of normal surgery hours. The cost is included in your monthly payment and the insurance covers you anywhere in the world for:
Accidental damage to your teeth as a result of a fall or blow
Emergency treatment when away from home or outside normal surgery hours
What is the cost of the Practice Membership Plan
One-off administration fee: £8.00
Monthly payment Plan: £10.00
How to join
Please get in touch with us, we will be happy to provide more information and will help you to join.